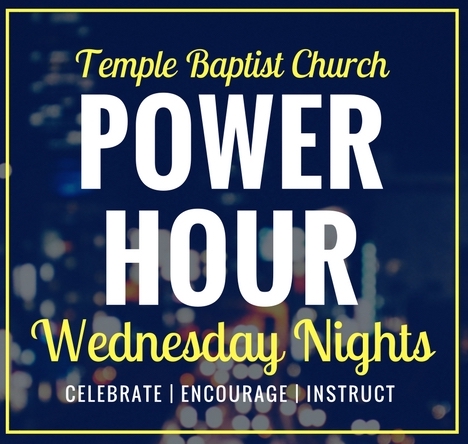 WEDNESDAY NIGHTS AT 6:30PM
On Wednesday, Sept. 5 we will be kicking off an 8 week "Secret Church" study experience from David Platt titled,
"Scripture and Authority in an Age of Skepticism."
Churches around the word look to Scripture as the foundation for their faith. Yet many followers of Christ never think to ask why this is the case, leaving them vulnerable to skeptics who claim that Scripture is merely an outdated human invention of errors. This book we call the Bible is viewed by many in our culture as intolerant, chauvinistic, and ultimately dangerous. We need to be able to answer questions such as is the Bible divine, is the Bible true, is the Bible clear, is the Bible sufficient, is the Bible good? David Platt addresses these questions and their implications for our lives in this study experience! You will receive a bound notebook to guide our study! Make plans to be here!