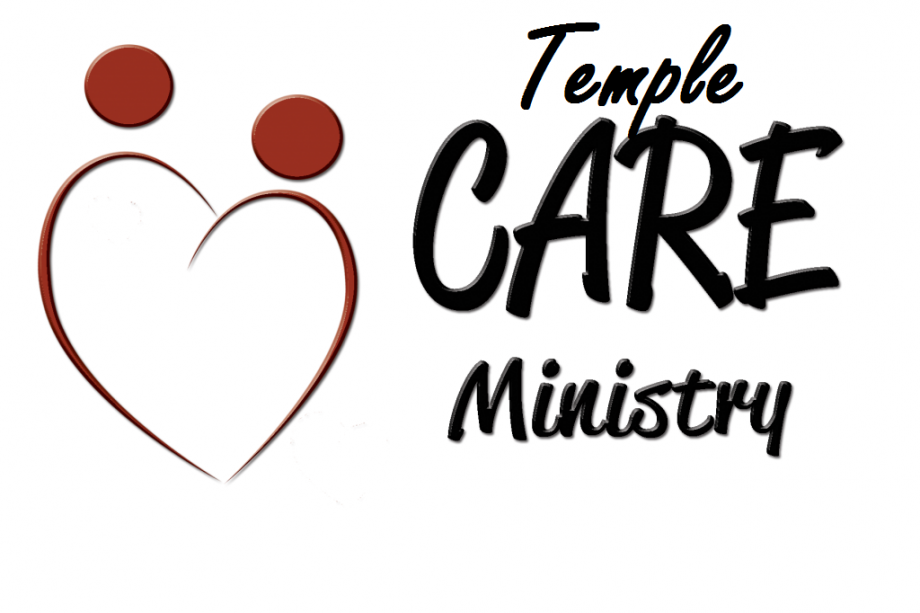 Welcome to Temple CARE Ministry of Temple Baptist Church. Our desire is to share the gospel and love of Jesus Christ with those who come each week and provide food and clothing assistance to the citizens of our community.
Temple CARE Ministry is only open on Monday's (excluding Federal Holidays) from 9:00am to1:00pm. No appointment is necessary.
This ministry is conducted at an offsite location.
When you arrive, your counselor will decide what help we can provide as dictated by the guidelines below…
CLOTHES 1 visit every 3 months
FOOD 1 visit every 2 months
During the interview with a counselor you will have the opportunity to discuss both physical and spiritual concerns, effort will be made to meet your needs with resources we have available.
We hope your visit will help remind you that God loves you and so do we!