Our church currently participates in two domestic mission partnerships...
Vermont
North Carolina Baptists have enjoyed a fruitful partnership with the churches of the Green Mountain Baptist Association of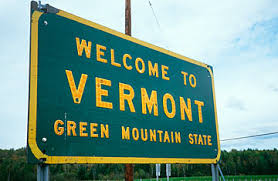 ermont since 2005. During that time, thousands of volunteers have served in a variety of ways. The need is still great. According to a
2014 Gallup Poll
, Vermont is the most unchurched state in our nation. Despite that unwanted title, Godis at work in Vermont and North Carolina Baptists are playing a part. Since the start of the partnership, the GMBA has gone from 28 to 42 congregations. Church membership is up, baptisms are up, and missions participation is up! At Temple, we have partnered for two years with Vermont and have sent teams to do contrustrion work and Vacation Bible School. If you are interested in more information about our Vermont partnership, please contact Pastor Brian Dawson.
Appalachia Service Project (ASP)
ASP provides one of the most rewarding structured service opportunities in the nation — bringing thousands of volunteers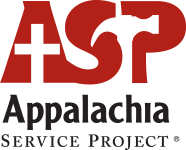 from around the country to rural Central Appalachia to repair homes for low-income families.Today, with the help of 17,000 volunteers each year, ASPs goal remains to make homes warmer, safer and drier for families in need. Yet ASP is more than a home repair program. It also provides a unique framework that fosters transformational experiences for volunteers, families served, and
staff — by building relationships with each other that break down cultural, social and economic barriers. No one walks away from the ASP experience unchanged. The results are truly amazing! For more informaton on ASP, please
contact David Spangler.