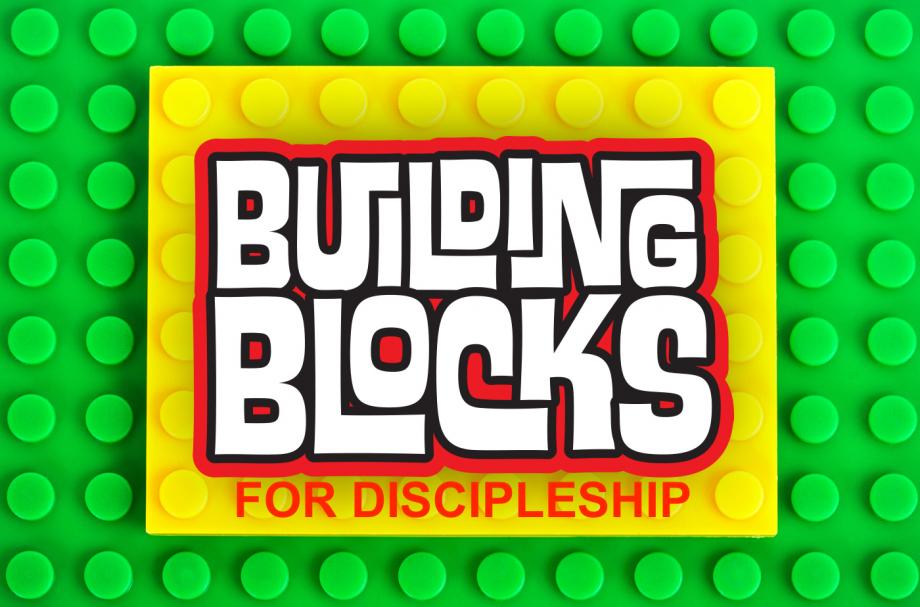 A CLASS FOR NEW BELIEVERS & THOSE YOUNG
IN THEIR FAITH
STARTING SUNDAY, JUNE 2 (6-7:30pm)
Taught by Bo Seegars
Are you a new believer? Have you recently trusted Christ or you are young in your walk with Christ? This class is just for you! For many years Bo Seegars has taught young believers the "Building Blocks of Discipleship." Come build your foundation of discipleship and learn...
- How to Spend Time Alone with God
- What the Christian Life Is
- The Christ-Centered Life
- Growing Up from the Inside
- Grasping the Word of God
- Prayer in Your Life
- Time Alone with God
- Victorious Christian Living
- Christian Love & Fellowship
- Witnessing for Christ
Note: Temple Kids & Flipside Students meet during this time on Sunday evenings, so bring your kids for these discipling opportunities.
CLICK HERE TO REGISTER