Dear Parents,
We are very excited how the Lord is working in and through FSM here at Temple Baptist Church. We have been blessed to see young people make life changing decisions for Jesus Christ during our youth services and events!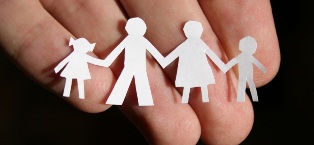 If your child has never been a part of FSM, I would like to personally invite them to do so. This is also a great opportunity to invite you to be a part of this next step into his/her spiritual journey as well.
As our ministry continues to grow numerically, we need more volunteers for our weekly meetings and any upcoming events. If you are interested in getting involved with FSM in any way, please contact the church office. We would love to have you!
We are so thankful for the foundation that you have helped establish in your child's life, and it is our heart to continue to build upon that foundation.
Blessings,