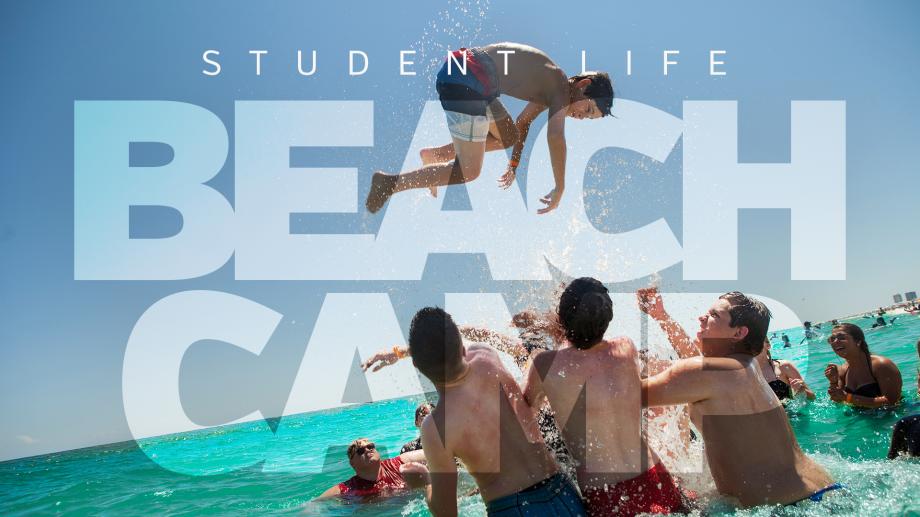 July 9-15
Daytona Beach // Orlando
Craig Groeschel
D.A. Horton
Elevation Worship
Rend Collective
Important Dates & Info
50 Spots Available and are only reserved with $150 Deposit



$500 Per Person
Includes Camp, Hotel, Transportation, Food at Camp, 2 Day Universal Studios
Golf Fundraiser (May 19) will help lower this cost.
Information available in front lobby.


Sign Up // Deposit Due Upon Sign Up to Reserve Your Spot
You may sign up as long as spots are available

May 27
Final Payment Due

Chaperones are on an as needed basis.
See Pastor Brian for more info if you are interested in serving.
1) Click Here for Student Sign Up
2) Click Here for Chaperone Sign Up
3) Pay $150 Deposit/Final Payment Below

For more information, please check out the FSM info booth in our front
lobby or contact Pastor Brian at the church office.