Click on the events below for more information and registration!
NSRBA Women's Conference April 27, 2018
For More Info Please Call (910) 485-8791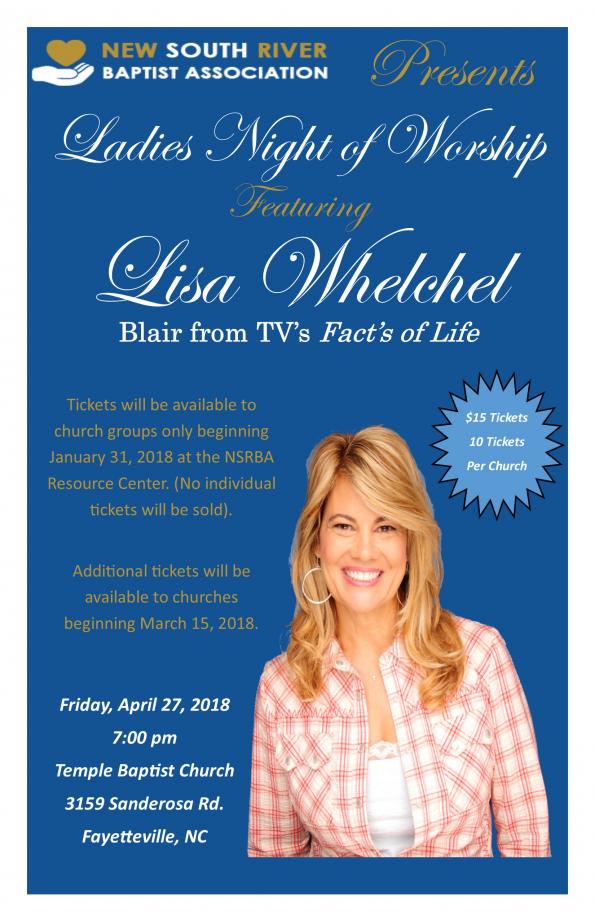 DINNER WITH THE PASTOR (for new & perspective members) - MAY 6 AT 5:30PM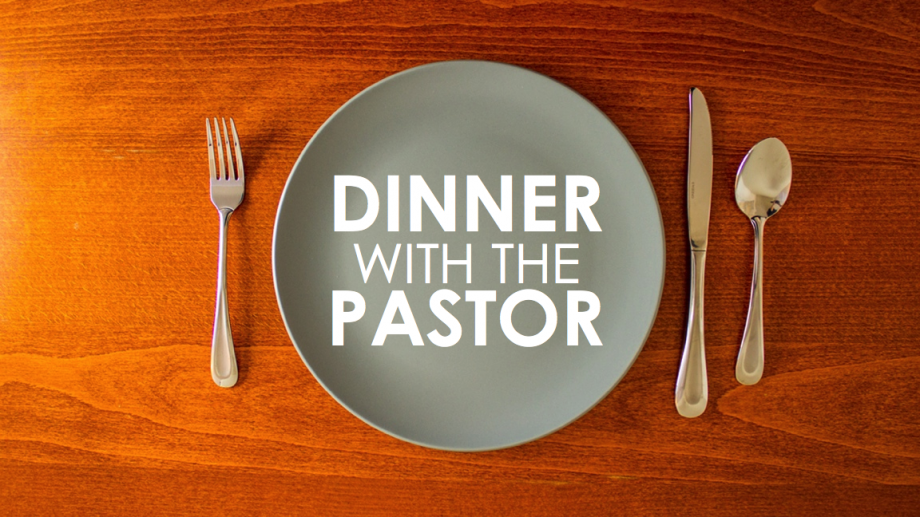 SUMMER KIDS MINISTRY CAMP (GRADES 3-5)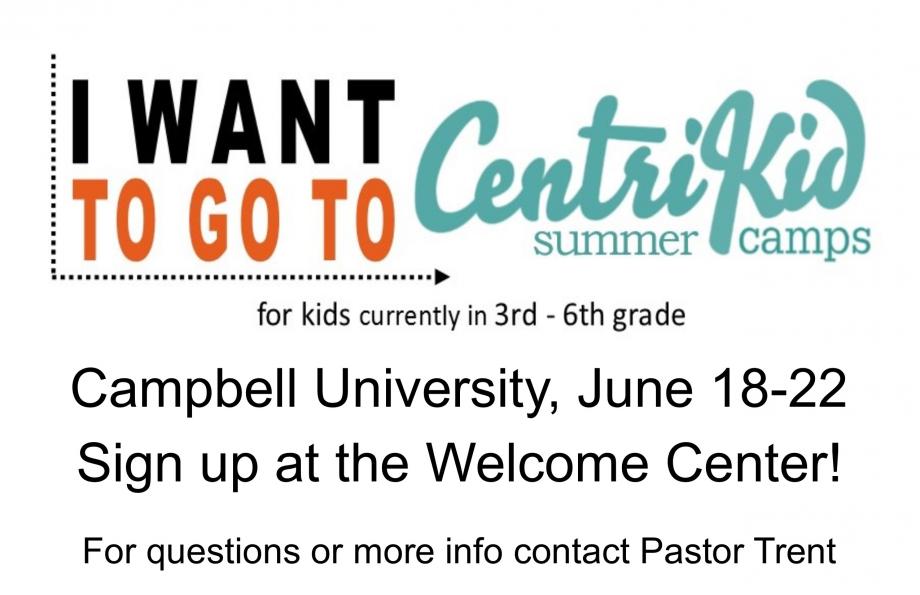 STUDENT LIFE SUMMER CAMP (GRADES 6-12)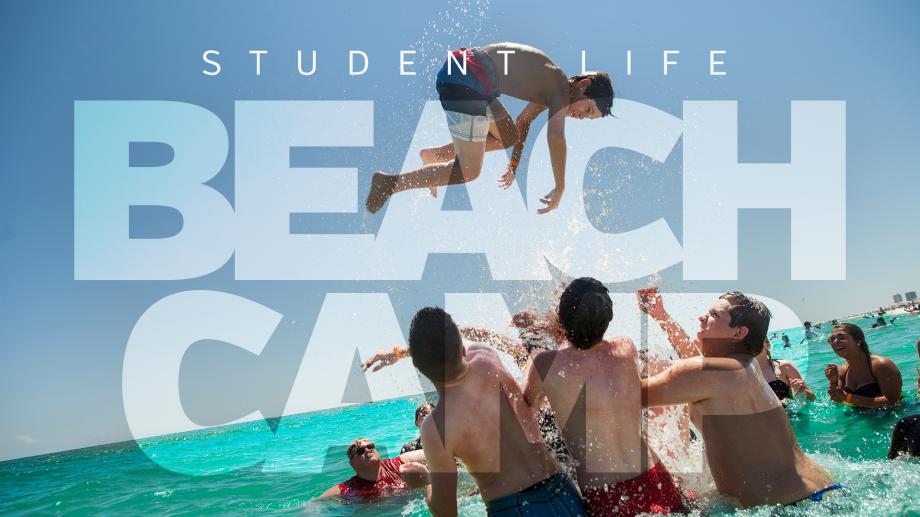 DEFY FAMILY NIGHT!
APRIL 30, 6:00PM-8:00PM
Ticket sales benefit CentriKid campers!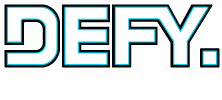 FSM Summer Camp // Daytona Beach // July 9-15 // 6th - 12th Grade