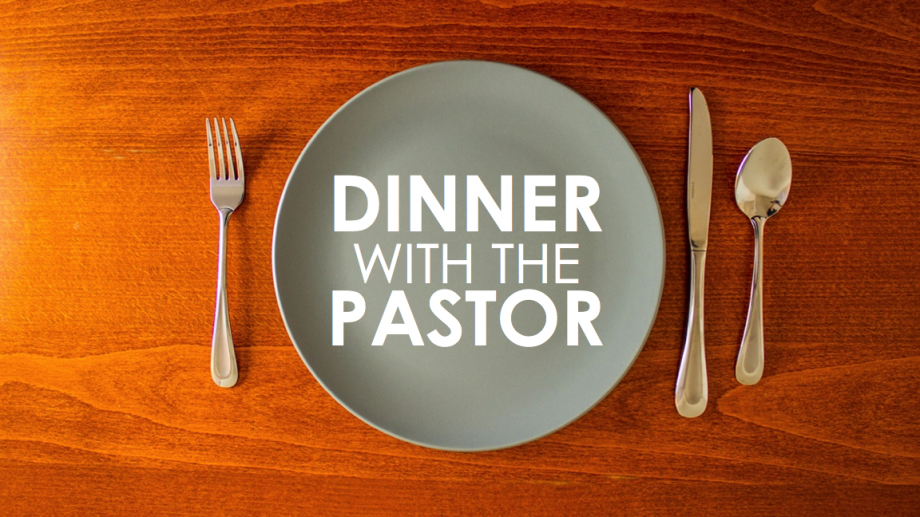 A dinner for new and perspective members to Temple!

"Dinner with the Pastor" is Wednesday, Jan. 30 at 6:30pm.
Are you new to Temple? Have you been thinking about making this your church home? Maybe you have recently joined our church? If any of these describe you, Pastor Kelly would like to invite you to join him for a special dinner. This dinner is free and childcare will be provided for infants through 5th grade. You will learn more about our church, our mission, vision, and values. We will share with you a clear path to growing as a disciple of Jesus who thinks, acts, and lives like Him!
For more details, please contact Cynthia Jones at
Cynthia@templebaptistfay.com
or call the church office at 910-483-7620.