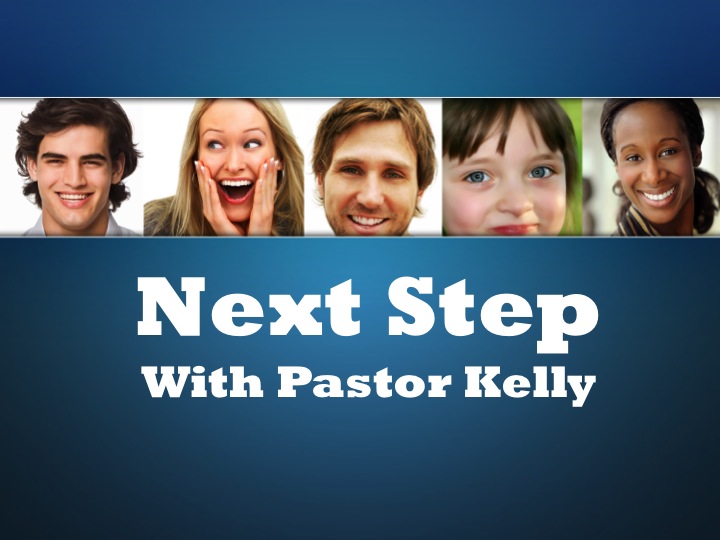 Click HERE
to register for the upcoming Next Step class!!!
SUNDAY, JUNE 9 AT 9:45AM
"Next Step with Pastor Kelly" is a class for perspective and new members of Temple. This class is designed to introduce you to our church family. Making a spiritual decision, or deciding what church to join is an extremely important. We want you to feel comfortable and informed as you make these important decision. This class gives Pastor Kelly an opportunity to cover some of the basics of how we do ministry at Temple. Here are a few
highlights of some of the details of the class:
What will be covered in the class?
Our vision and mission to make disciples of Jesus who think, act, and live like Him

Our core beliefs

Understanding how to join our church

Learn what makes Temple tick (why we do what we do)
What do we want to accomplish in this class?
Informing you about Temple

An opportunity for you to get to know the Pastor

Feeling a part of Temple

Answering any questions you have about our church
How is the class organized?
Small group setting

No one will be called on, but if you have a question or comment, there will be an opportunity for you to get your questions answered
What will we be doing?
Getting to know each other

Learning how to grow as a Christian

Learning how to plug into our church

Answering any of your questions

Have an exciting time
We will have childcare for children of all ages.
Click
HERE
to register for the upcoming Next Step class!!!