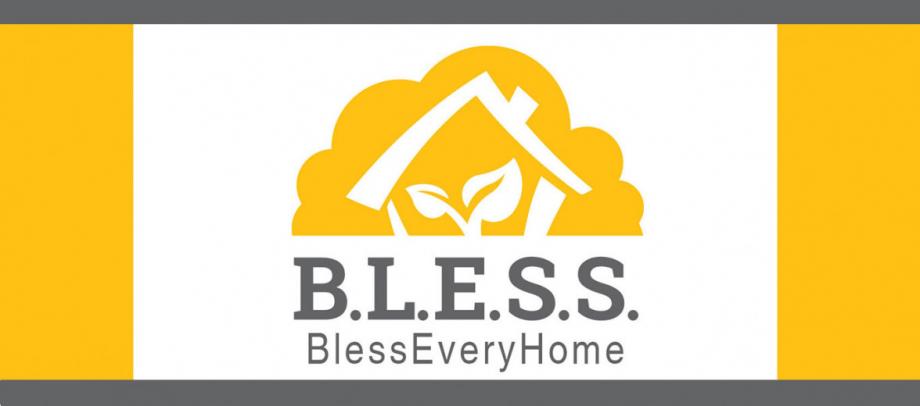 Jesus said, "I am the light of the world. Anyone who follows me will never walk in darkness but have the light of life."
The Lord planted our church where we are to help our neighbors discover the light of life. So, we're asking each member of our church to consider becoming a Light to their neighbors and living intentional Pray-Care-Share lifestyles.
Would you please click here to become a Light?
It's free and confidential. You'll receive a map and list of your closest neighbors, along with emails at the frequency of your choice to pray for your next five neighbors that day. When you get a chance, walk or drive by those homes as you pray for them.
You can learn more with this 2 minute video by Stephen Kendrick.

WHAT'S NEXT AFTER SETTING UP MY ACCOUNT...
Participate in one of these training opportunities to learn how to maximize this tool and how to take intentional steps to reach your neighbors for Christ…

Option 1: Watch a recorded video from Pastor Kelly HERE on how to setup your account! You'll also hear ideas of how
to care for your neighbors!
OR
Option 2: Attend a session on Sunday, Feb. 9 at 5pm in the fellowship hall. You may bring a laptop or tablet if you desire.

May God bless you as you bless your neighbors.